RCSM Authentic Admission Process
Follow our Easy and authentic "Admission Process " !
Apply Online
Interested Student can Apply online for Admission with RCSM.
Register
Become our Register member by registering with us.
Select Course
Select your Course / Study Centre !
CartCourse
Once you selected your course -> go to cart
Payment
Make Part/Full payment (Debit/Cridet Card/Net banking/Paytam)
Start Learning
Start Learning – Report to Our Study Centre for Education. Contact us for any guideline/Query through Chat.
30 Days Refund
Claim for the refund within 30 days if not Satisfied with our AEC (Study Center) / Change of study center.
The process to Become our AEC/Instructor/Business Partner
Step-1

Explore/ Browse Affiliation Plan

Browser Affiliation plans what suits you the best. Check offers/ especially handcrafted for you.

Step-2

Stuck Anywhere ?

We are always free to help you if you're stuck, you can contact us via live chat 83401 33766/9570526230 . So, we can get your affiliation activated.

Step-3

Complete your affiliation process

Add your desired plan to cart and complete the payment process.

Step-4

You're a RCSM authorized center!

Congratulations, You've successfully Affiliated with RCSM.

Step-5

Monthly Top-up!

Enrol students and use our monthly top-up plans in your wallet and get assured cashback*
BECOME OUR TRAINING PARTNER/AEC
Computer Education Centre is taking the online affiliation of RCSM to run RCSM Courses. You can simply signup and get registered with us for our plans XL/Saral.
Activate your account
online now with us our Authorised Education Centre (AEC)/Trainig Centre if you are a Fresh/Running computer education centre/Computer Facility or Teacher.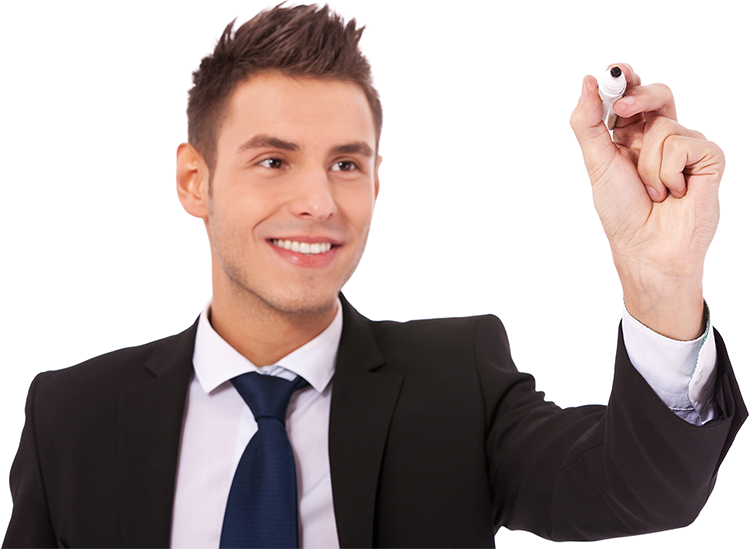 Affiliation Approval in 1 hrs.
Study Centre you are interested to take us Affiliation their Account Activation can be done within 1 hours from time of online apply.
OUR AEC (STUDY CENTRE)/INSTRUCTOR